Special Operations Vet Discovers a Pistol and Carbine Shooting System That Shocks
Even Seasoned SEAL, Delta, JTF2 and CSOR Operators With Its
Simplicity And Accuracy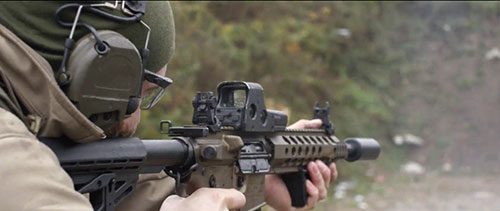 I thought I was an expert shooter. However… The chaos of my first firefight with the Taliban was a humbling experience.
After years of elite military and SWAT weapons training on the range I could hit a dime sized target 50 yards out, 9 times out of 10. Yet when the bullets started flying during my first gunfight in Afghanistan, my only contribution to the effort was wasting thousands of dollars of ammo.
To this day I'm not sure if a single bullet found its mark! Which is crazy when you think about it…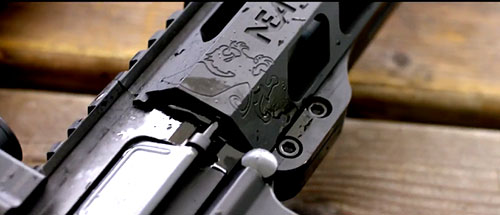 It's not like I was not prepared! I had spent 4 hours before the mission making sure my weapon was accurate, I was considered an elite shooter by the military and I had these guys dead to rights.
But with the stress and confusion all around me, I couldn't hit a single target.
Luckily, I made it out alive…
And I'll tell you how that whole scene washed out in a minute…
First I want to assure you that my failure that day was actually a godsend. For me AND for you, because that gunfight was a turning point for me…
It triggered a personal mission that has grown into what is now, hands down the SIMPLEST and MOST EFFECTIVE shooting system EVER developed
You see, when I got home from that first tour in Afghanistan,
I knew I could ONLY do one of three things…
I could accept the shame of letting my brothers down… I could live with the dishonour of knowing I was useless in a firefight… And I could accept the humiliation that the "elite" shooting skills I'd worked so hard to perfect were useless when the shit hit the fan…

I could get mad and bitter… I could be a victim and whine about how my training let me down. I could accept that being a mediocre shooter was the best I could hope for…

OR… I could make the choice I did…

The choice to discover

what makes for a truly masterful shooter… and to never again feel like a deadweight in a gunfight…

The choice to stand

as a guardian between the innocent and those who would do them harm — both abroad AND here at home…

The choice to know

my shooting skills and accuracy would stand up to even the most stressful, chaotic and dangerous situations…
And that's exactly what I did…
And I'll do the same for you in a fraction of the time you would expect. In fact…
I'm going to show you in a minute how I took a bunch of civilian gun owners — "average" shooters at best — and narrowed their grouping of rounds from the size of a basketball to the width of a NICKEL in less that 20 minutes…
…and as we continued moving further back and added more and more stressors to the environment, the grouping maintained the same deadly accuracy!
Listen: That was BEFORE we spent 18 months refining and perfecting the system so it's even more effective, more accurate, and easier to learn.
Truth is, I have now taken dozens of the world's most elite military and law enforcement operators through my shooting system…
…and every time these men and women are shocked at how simple and effective it is.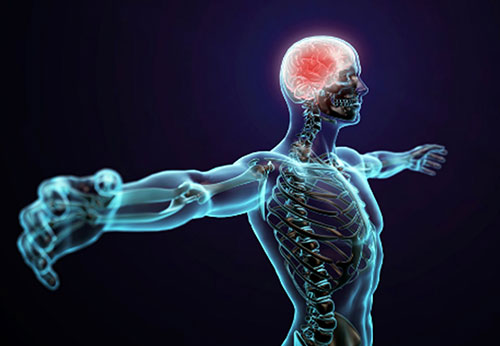 Some of them even become angry…
Not angry at me.
But angry that after years of training no one had ever showed them the super simple principles and techniques to become truly elite shooters in only hours!
I can't take all the credit though… I have to give props to the "black ops" squad who revealed to me the one secret to foolproof shooting (even under severe stress).
These guys showed me a method of shooting so instinctive and natural that it feels like it's actually being downloaded directly into your nerves and muscles…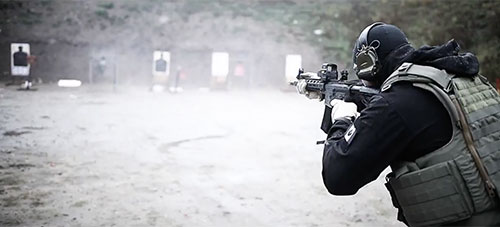 Once you master this simple shooting system you will actually find it hard to miss your target even if you tried… no matter how much chaos storms around you!
I'll tell you all about those guys in a sec. First…