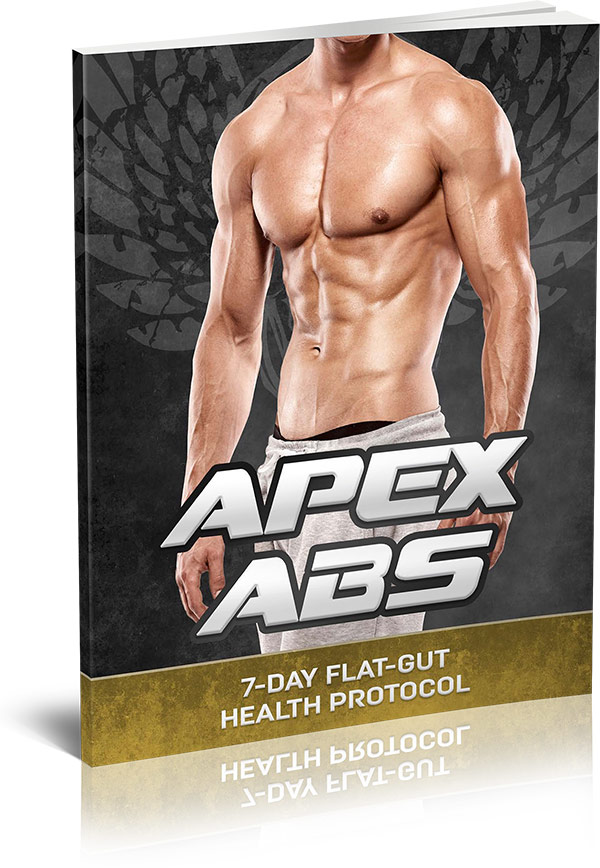 Did you know that the toxins, bloat and inflammation in the gut is probably adding as much as 3 inches to a man's TRUE waist size right now?
Stress, pollutants, and even hidden ingredients in so-called "healthy" foods are causing gut bloat in almost all men in this country.
And it pushes out on the gut lining, making guys look like they have a basketball inflating in their gut.
Worse… it triggers a domino effect of possibly serious health issues. So…
Today I'm giving away my foolproof protocol to restore gut health and eliminate this dangerous and ugly belly bloat in only 7 days.
Simply follow the step by step plan and experience the strange sensation of watching the belly deflate daily, like you're letting the air out of a basketball.