Qualified tactical fitness specialist and SWAT Leader.
Get Connected With Us On
Search
Instagram
Facebook
YouTube Videos
Get the TCycle Diet Book FREE!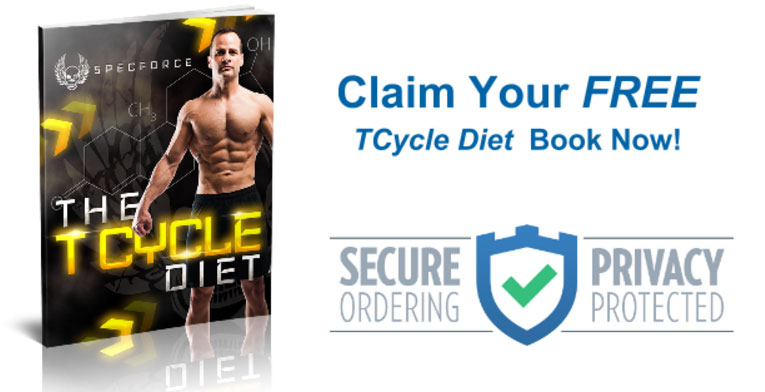 Recent Blog Posts
What it means to be a Father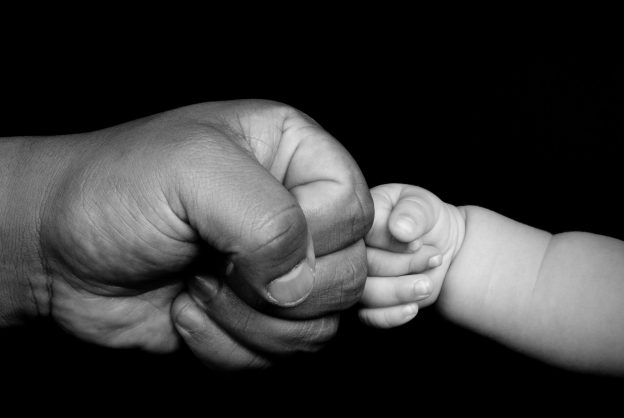 What does it mean to be a father? Well I have been thinking about it this week. And my week was amazing. I arrived in Ottawa, which is the capital of Canada, and spent time with one of my dearest friends for two days. We spent those two days on the range going over some
read more →
Fireman's Carry and other skills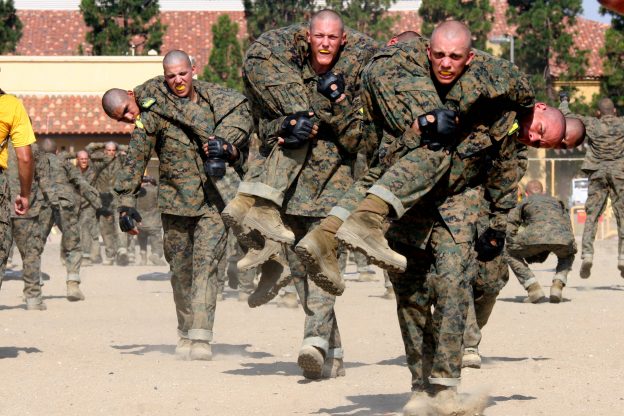 I have done the fireman's carry enough times to be considered a court approved expert witness. Im not kidding. I think I might be in the thousands. Fireman's carry, opening bottles with no opener and backing trailers are the skills focus in this article. I will reveal a simple saying that will forever stick in
read more →
Motivation and How To Stay Motivated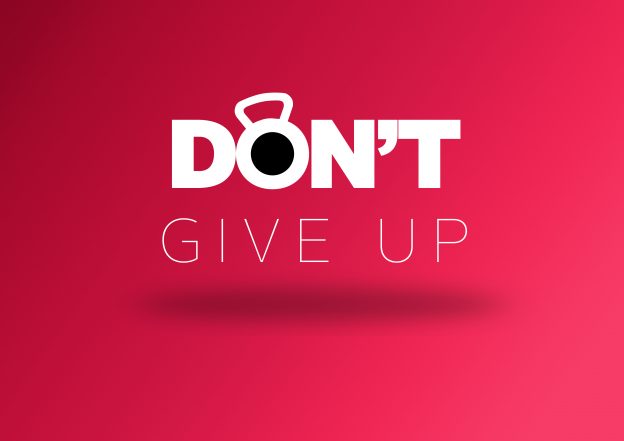 Let's talk motivation... I hate motivational quotes...Well that's not really a completely true statement. What I mean is I hate hearing them from people who simply linger in a pool motivation but never actually swim. Know what I mean? The guy who can recite the most motivational quotes in the world about business or performance
read more →
Bigger Arms? Control Your Epigenetic Factors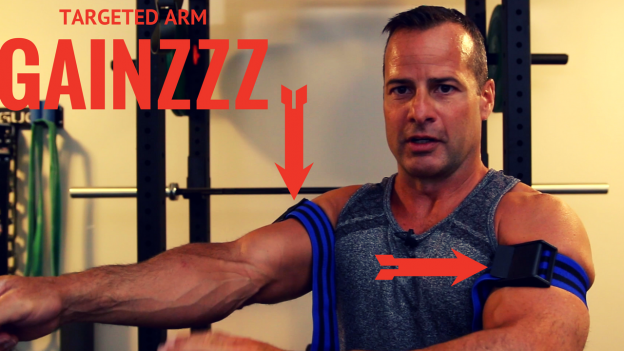 [video_player type="youtube" youtube_show_title_bar="Y" width="560" height="315" align="center" margin_top="0" margin_bottom="20"]aHR0cHM6Ly95b3V0dS5iZS9sY2dsV21RVVBTOA==[/video_player] If you are trying to get bigger arms, then you might want to consider how much of your "epigenetic factors" you are working to control. In this video I explain how to get bigger arms by controlling these factors.