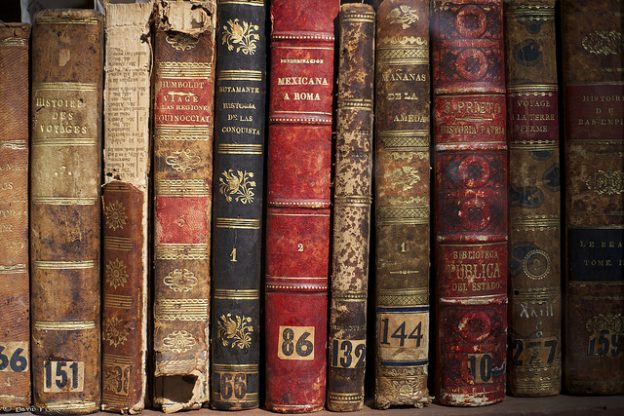 First up…I am happy to report we finally found a house, and were successful in getting our offer accepted.
In 2 months I will be calling a new place home which is a huge relief. If you've experienced a similar situation then you know it can be incredibly distracting to be in a battle to find a house.
This past week was really amazing as I travelled out east to meet with my biz partner Adam.
I was also able to see my brother, sister and law and my nephews at their house which I had never seen before because I was always on call and never able to get away.
On the last 2 days I was hanging out with other fitness pros learning how to make things better, easier to read and more engaging.
There are some really smart and giving people in the world and it makes me excited to share what I've learned.
What I realized was there were so many similarities and everyone is headed in same direction.
You know what else?
It's the same for you and I. We are both reading the same book so to speak, but we may just be on different chapters.
You see, if you take a 30,000 foot view on fitness, you see that there are many components that contribute.
Like chapters in a book that create the entire story.
Whether you are on page 1, or close to the end (ie. your goal), we are both working toward improving our quality of life from both a mental and physical perspective.
BUT.. sometimes things break down and perspective is lost because we become overwhelmed and see a big 900 page book rather than 1 word, 1 page or 1 chapter as my analogy refers.
This kind of mentality can creep into many different aspects of our lives.
A breakup, a divorce,  an illness, an exam or some other challenge that is filled with complexity.
In the tactical world the only way to reduce complexity is to break things out in boxes, prioritize immediate actions and move forward accordingly.
Simple, actionable steps…One decision at a time.
You establish your mission outcome. Once you have visualized your outcome you MUST build your plan to get there.
If your plan is happiness in your relationship, then you must build a communication plan and work the plan each and every day.
If you want to change your body then you use a plan and follow it each and every day.
1 word, 1 page, 1 chapter at a time.
Success exists in all of us…it isn't reserved for the elite…but it's up to you to reach out and take it!
Stand Apart
Todd